About


PMB INVESTMENT MANAGEMENT
Founded in 2004, PMB Investment Management Ltd is the independent investment management unit of PMB Worldwide Limited. We are a highly focused asset management firm with approximately Euro 2.7 billion of assets under management.

We serve corporates, financial institutions, financial advisors, endowments and foundations, multi-family offices, fund of funds, fund sponsors, and insurance companies. We take a research-driven approach analyzing key data to uncover opportunities and risks to help our clients build stronger portfolios.


In 2019, PMB Investment Management successfully exited all its funds, returning to its investors their capital with an average IRR of 35.7% across all asset classes.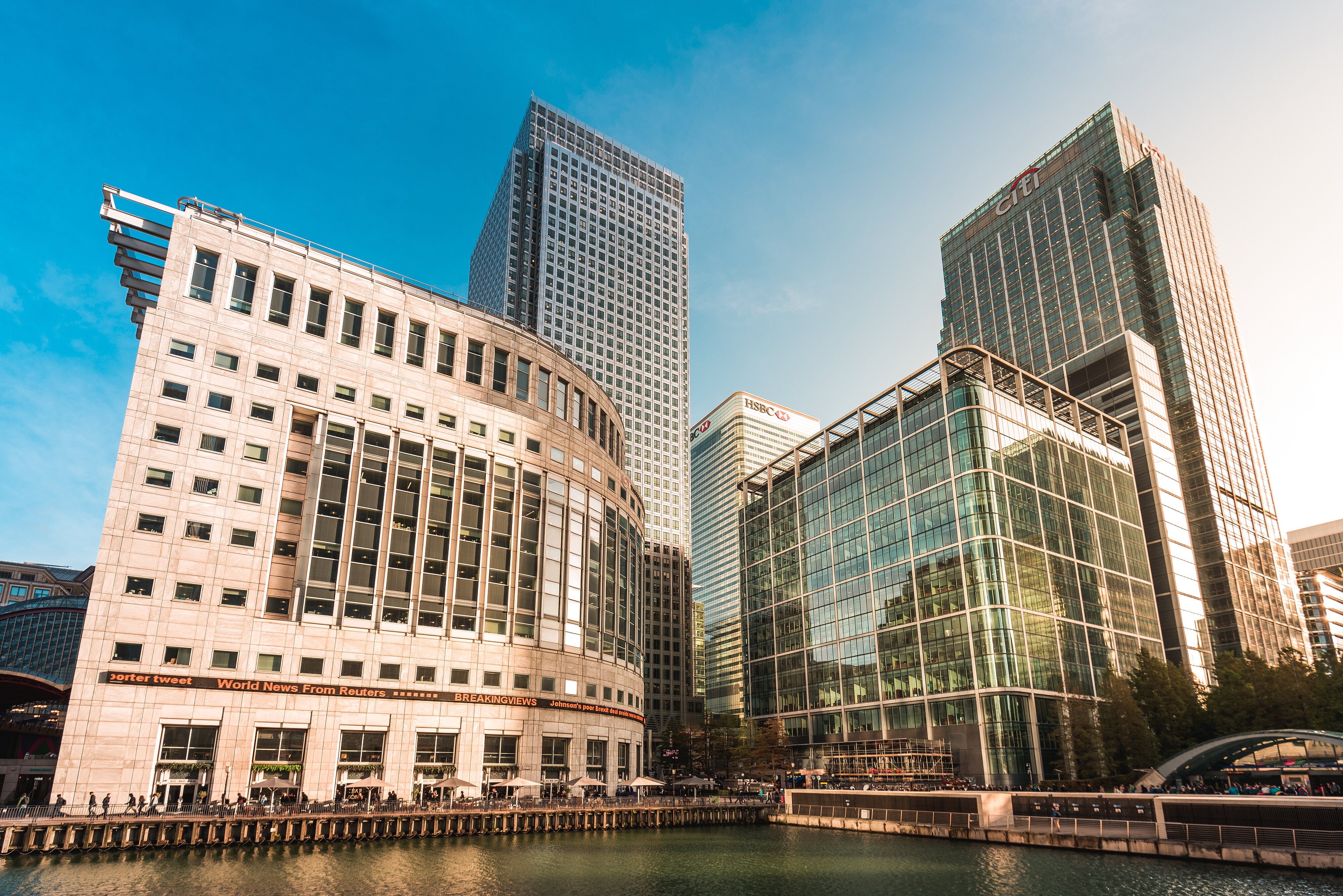 Our funds are specifically designed to help investors achieve total returns and add diversification to their portfolios. We offer investment solutions spanning across private equity, hedge fund, real estate, and private credit.
PMB Tactical Credit Fund
(Euro 750m)
PMB Real Estate Debt Fund
(Euro 800m)
PMB Real Estate Opportunity Fund
(Euro 500m)
PMB Mid Cap Growth Fund
(Euro 400m)
PMB Multi-Strategy Fund
(Euro 250m)
All PMB Funds have been fully exited as of January 2019.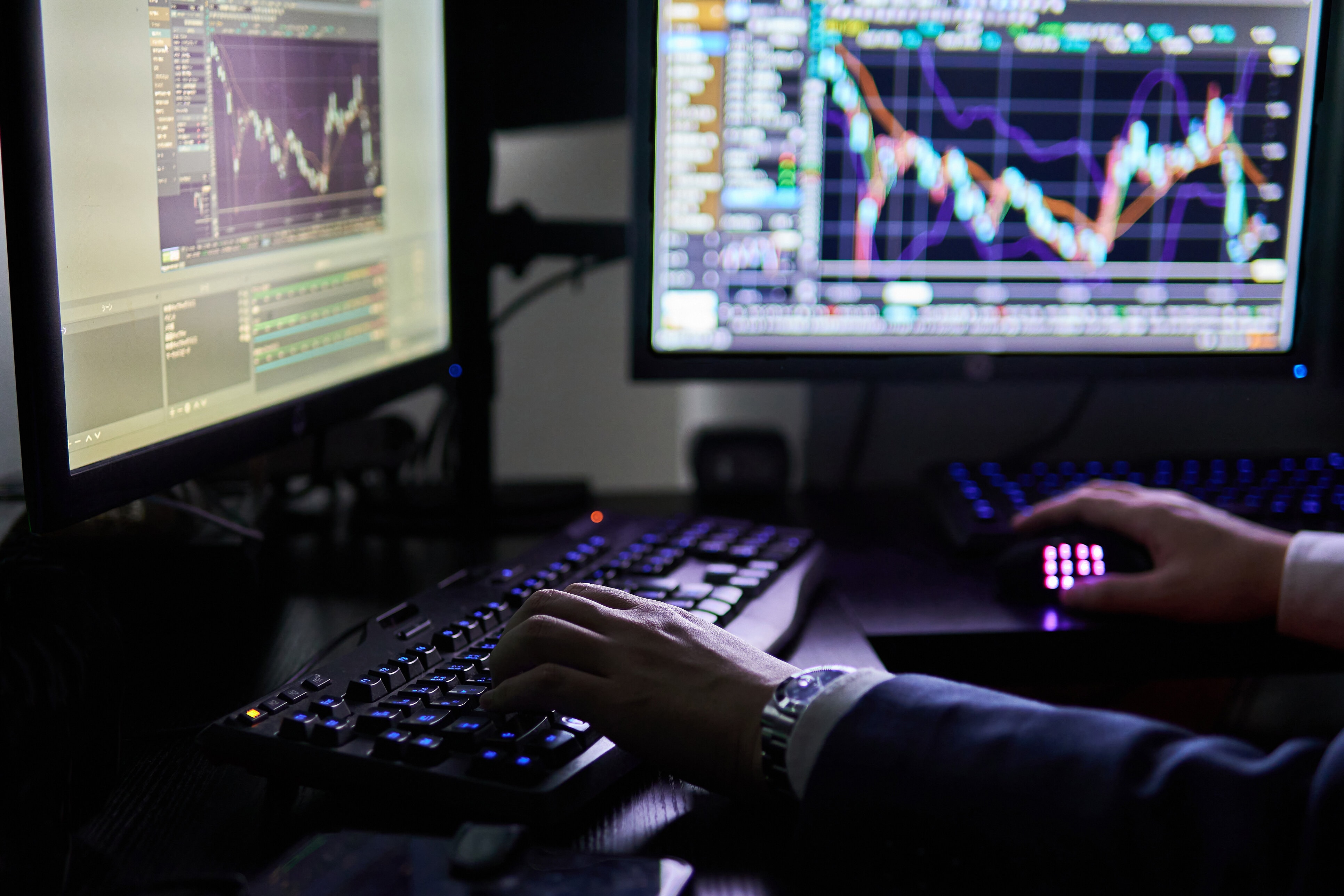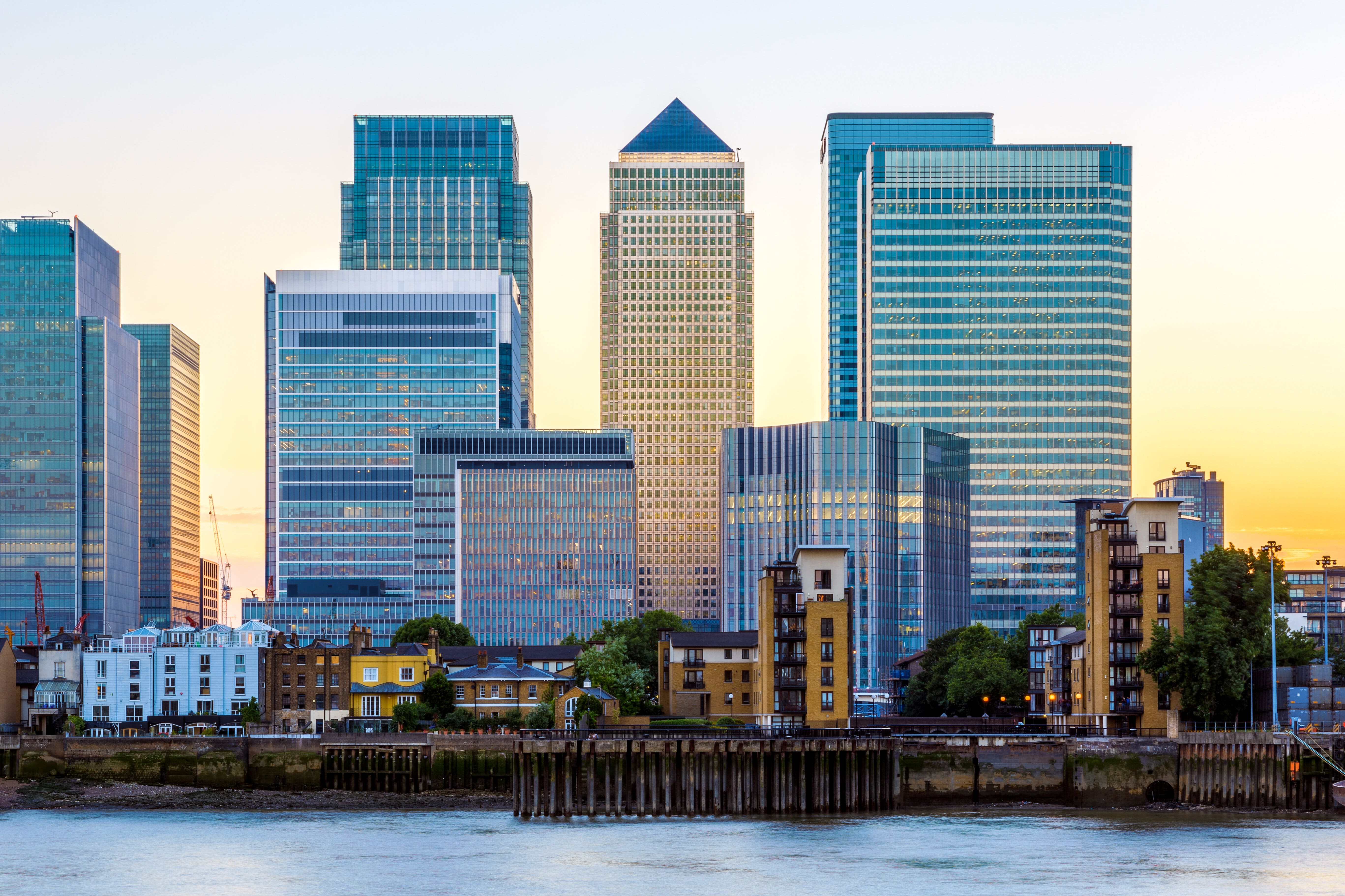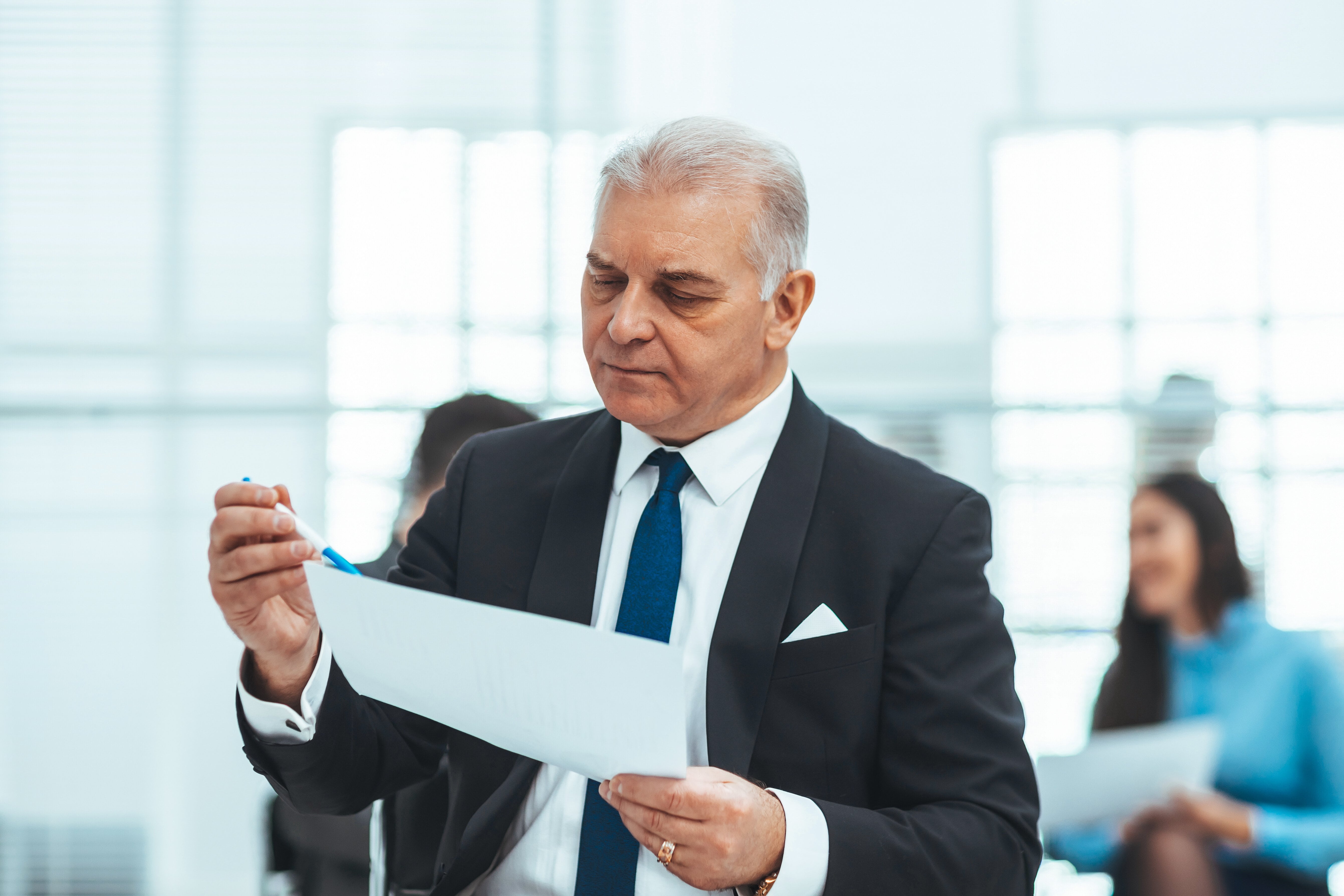 Contact Us
PMB INVESTMENT MANAGEMENT LTD.
Email us at info@pmbfunds.com for more information.

PMB Investment Management Ltd will cease its trading operations on
1 July 2019

© 2019 PMB Investment Management Ltd.
All Rights Reserved